Interactive Exhibitions: Saints in Art
On this page you will find fifty-seven of the most frequently represented saints in Western art. All the saints are illustrated with a work of art, where you can learn their specific atributes and ways to recognize them. Below each picture is information about the image, a brief history of the saint, as well as a list of other attributes or scenes in which they can commonly be found.
The images, which include paintings, sculpture, and works on paper, range from the 14th to the 20th century, covering a variety of geographical areas and artistic traditions. Some examples are canonical, while others are more obscure.
Click on any of the thumbnails below to access each saint's interactive exhibition.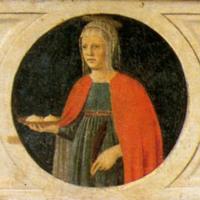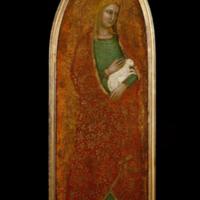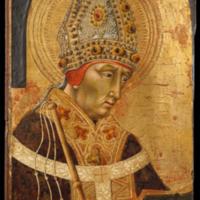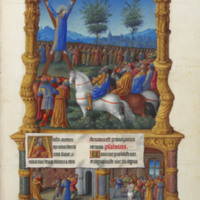 Saint Agatha Saint Agnes Saint Ambrose Saint Andrew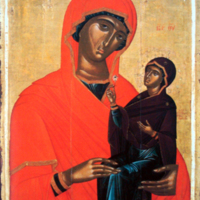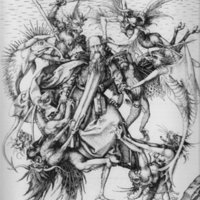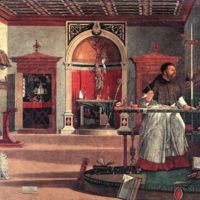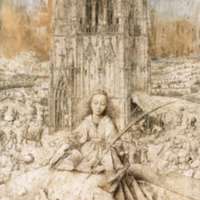 Saint Anne Saint Anthony Saint Augustine Saint Barbara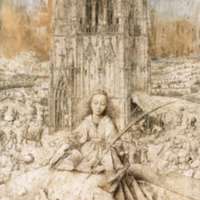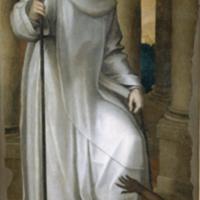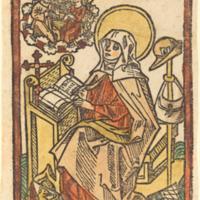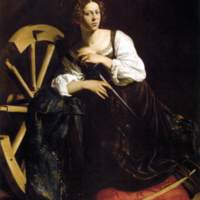 Saint Bartholomew Saint Bernard Saint Bridget of Sweden Saint Catherine of Alexandria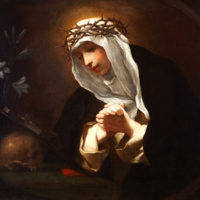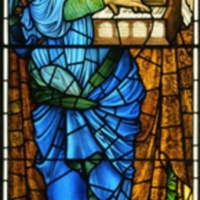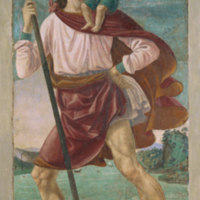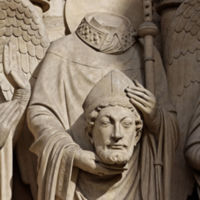 Saint Catherine of Siena Saint Cecilia Saint Christopher Saint Denis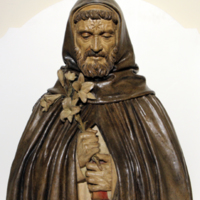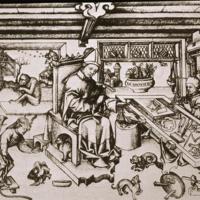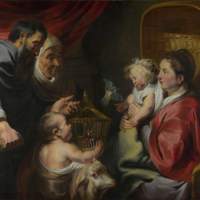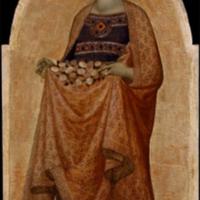 Saint Dominic Saint Eligius Saint Elizabeth Saint Elizabeth of Hungary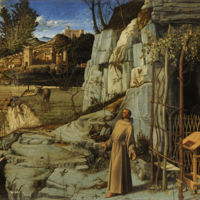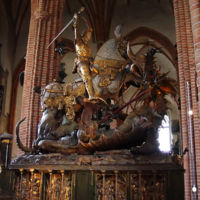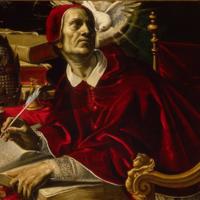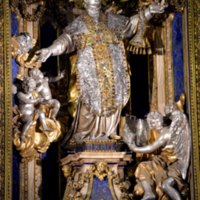 Saint Francis of Assisi Saint George Saint Gregory the Great Saint Ignatius of Loyola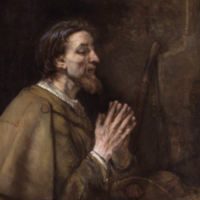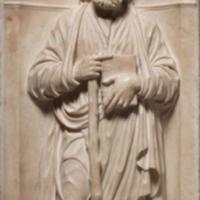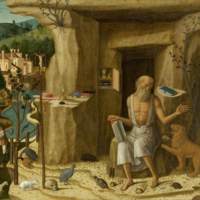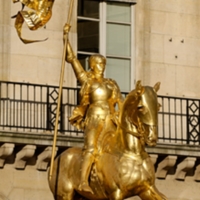 Saint James the Greater Saint James the Less Saint Jerome Saint Joan of Arc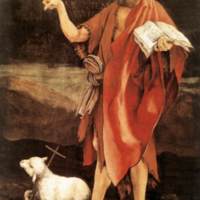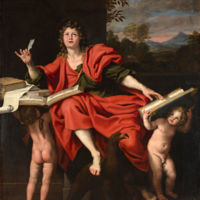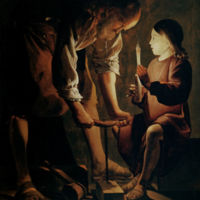 Saint John the Baptist Saint John the Evangelist Saint Joseph Saint Jude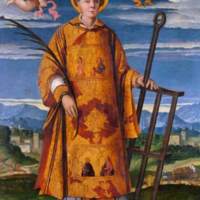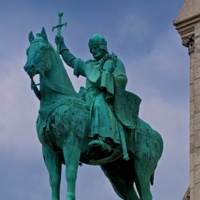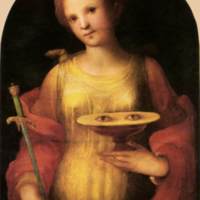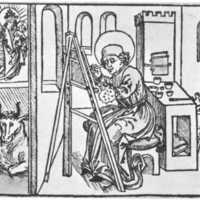 Saint Lawrence Saint Louis of France Saint Lucy Saint Luke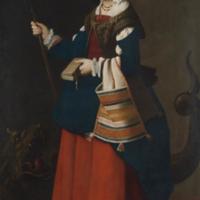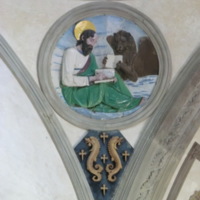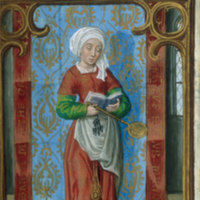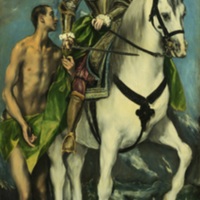 Saint Margaret of Antioch Saint Mark Saint Martha Saint Martin of Tours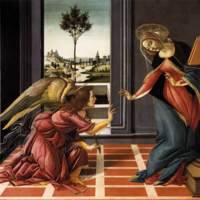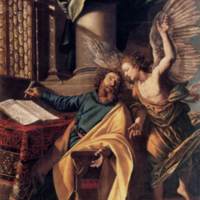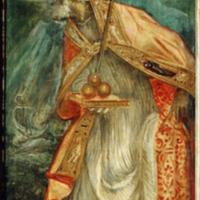 Saint Mary Magdalene Saint Mary the Virgin Saint Matthew Saint Nicholas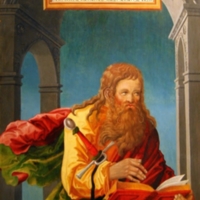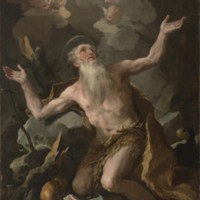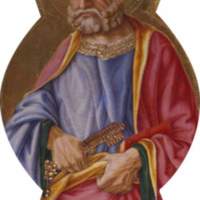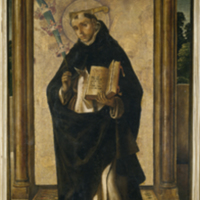 Saint Paul Saint Paul the Hermit Saint Peter Saint Peter Martyr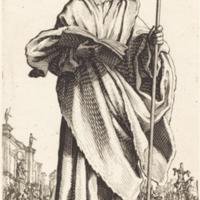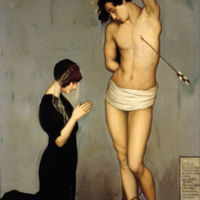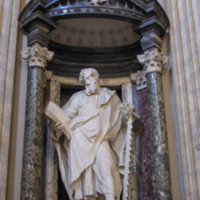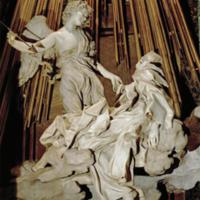 Saint Philip the Apostle Saint Sebastian Saint Simon the Apostle Saint Teresa of Avila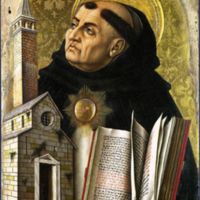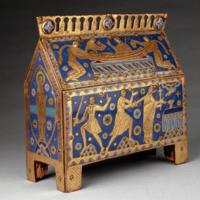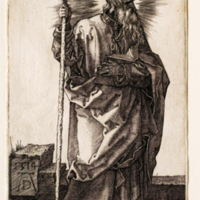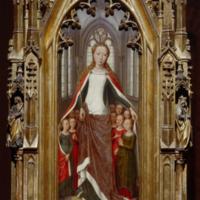 Saint Thomas the Apostle Saint Thomas Aquinas Saint Thomas the Apostle Saint Ursula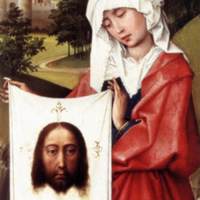 Saint Veronica